2016 Poster Presentations in Alphabetical Order by Primary Author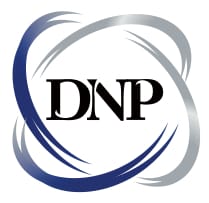 Please see the Conference Schedule for:
LOCATION OF PRESENTATION
DATE OF PRESENTATION
TIME OF PRESENTATION
Please note the posted Poster Schedule is not finalized and is subject to change due to unexpected changes that may occur between now and the conference.
Each Poster Presentation has 2 presentation times on the same day.
Please ensure if you are presenting you are aware of both of your presentation times and location.  This is a digital poster presentation with no hard copy required.