Events Search and Views Navigation
May 2021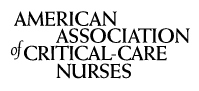 San Diego, CA | May 23-27, 2021 San Diego has an abundance of unique adventures. The region's 70 miles of majestic coastline, Mediterranean climate and friendly atmosphere add to the welcoming vibe for our community of exceptional nurses.
Find out more »
May 2022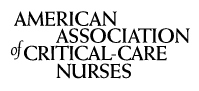 Houston, TX | May 15-19, 2022 We're traveling to Houston, the fourth largest metropolis in the U.S. and one of the great American cities. With its unmistakable skyline, big-city dining scene and vibrant arts and cultural venues, Houston has something to please everyone.
Find out more »
May 2023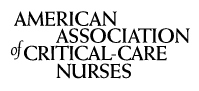 Philadelphia, PA | May 21-25, 2023 Famous as the birthplace of life, liberty and the pursuit of happiness, NTI is traveling to Philadelphia for the first time. The city delivers countless things to do in the walkable downtown, including museums, national historic sites and hot spots featuring Philly's iconic food.
Find out more »
+ Export Events