2019 Digital Poster Presentations in Alphabetical Order by Primary Author
with Confirmed Registration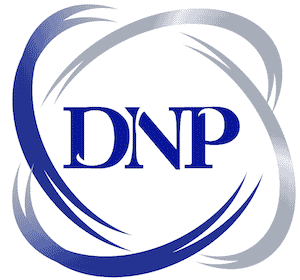 Please see the Conference Schedule for:
LOCATION OF PRESENTATION
DATE OF PRESENTATION
TIME OF PRESENTATION
Effects of Teach-Back Method of Education on Knowledge of Heart Failure Self-Management and Post-Discharge Knowledge Retention
CE Value 0.10
Ama Awuah-Asamoah, DNP, ACNP
Karen Kesten, DNP, APRN
Nursing Practice Breakdowns: Will We Ever Have a Just Culture?
CE Value 0.10
Does Dementia with Dysphagia Increase the Incidence of Aspiration Pneumonia in Long-term Care Residents Aged 65 years and Greater?
CE Value 0.10
Lois M. Chappell, DNP, CRNP
Targeted Education to Improve Delirium Screening Among Neuroscience Patients
CE Value 0.10
Kim P. Dube, DNP, AGACNP
Elizabeth E. Friberg, DNP, RN
William C. Lombardi, DNP, AGACNP
Regina M. DeGennaro, DNP, RN
Screening, Brief Intervention, Referral to Treatment, as a Harm Reduction Process Improvement Approach for At-Risk College Students
CE Value 0.10
Karen V. Duhamel, DNP, RN
Implementation of an Expedited Handoff Process to Reduce Emergency Department Length of Stay for Critically Ill Patients
CE Value 0.10
Darryn W. Dunbar, DNP, RN
Is it Time for the Addition of the "4th P" to Advanced Practice Nursing Curricula?
CE Value 0.10
Darryn W. Dunbar, DNP, RN
Timian M. Godfrey, DNP, APN
Marianne K. Schallmo, DNP, APN
Rita F. D'Aoust, PhD, APN
Lung Cancer Screening
CE Value 0.10
Diane Kostrey Horner, DNP, APRN
See Psychiatric Clients as a DNP, PMHNP-BC in a Clinic Setting
CE Value 0.10
Diana L. O'Neil, DNP, PMHNP
Marisa L. Wilson, DNSc, RN