2020 Thirteenth National Doctors of Nursing Practice Conference
August 5, 2020

-

August 7, 2020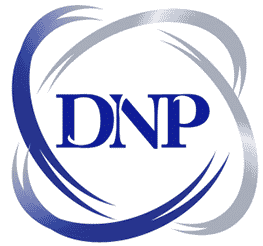 2020 Conference Objectives
By the end of this conference participants will be able to:
1. Identify best practice processes to incorporate quality improvement initiatives in a variety of health care delivery settings.
2. Locate resources both within and outside of health care to heighten quality improvement skills of the DNP prepared professional nurse.
3. Articulate quality improvement strategies in the context of a dynamic health care delivery system.