2019 Gold Sponsor

Springer Publishing
A publishing pioneer celebrating 65 years in the industry, Springer Publishing Company is known as an innovative nursing, behavioral and health sciences, and medical publisher. Our books have won numerous awards, from the American Journal of Nursing Book of the Year Awards, to the ALA Choice Awards and the highly selective AAP PROSE Awards, and we offer over one hundred top quality titles annually, in addition to more than twenty journals. In all of our publishing areas, we are passionate about providing the best textbooks, professional reference and clinical books, apps, and digital products to students, instructors, and professionals.
2019 Bronze Sponsor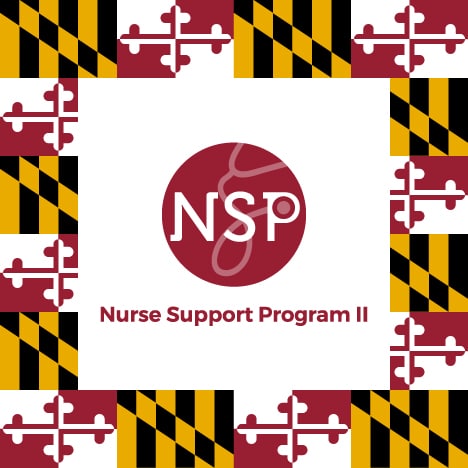 Maryland Higher Education Commission-Nurse Support Program II
The goal of the Nurse Support Program is to increase the number of nurses in Maryland. NSP II focuses on expanding the capacity to educate nurses through increasing faculty and strengthening nursing education programs at Maryland institutions.
2019 Bronze Sponsor

GW School of Nursing
A top-ranked nursing school proudly offering innovative educational programs supported by the latest in health care technology.
2019 Exhibitor
Jones & Bartlett Learning
Jones & Bartlett Learning is a world-leading provider of instructional, assessment, and learning-performance management solutions for the secondary education, post-secondary education, and professional markets. Our educational programs and services improve learning outcomes and enhance student achievement by combining authoritative content with innovative, proven, and engaging technology applications.
2019 Exhibitor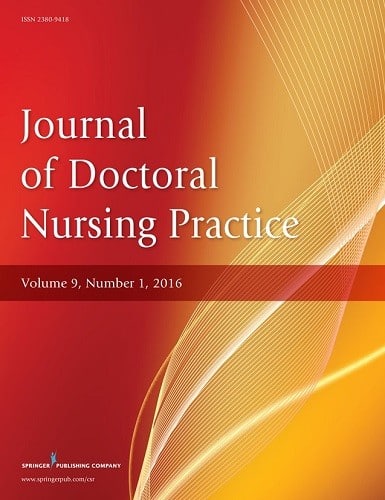 Journal of Doctoral Nursing Practice
Journal of Doctoral Nursing Practice is a biannual, peer reviewed publication focused on presenting articles that demonstrate clinical excellence in the application of evidence-based practice of doctoral nursing. Articles submitted for consideration discuss clinical practice and patient care; case studies; practice issues, including management, scope of practice, and reimbursement; ethical dilemmas, legal issues, and business practices; and innovative methods of teaching and evaluating advanced practice and profiling the scholarly nature of the clinical practice of nursing.
The mission of Journal of Doctoral Nursing Practice is to support the advancement of the doctoral practice of nursing.
2019 Exhibitor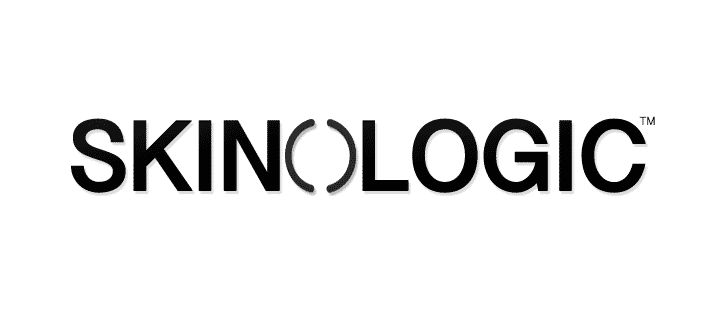 SKINOLOGIC
SKINOLOGIC is a company that offers advanced led light therapy treatments for a variety of skin issues, we hand out information and a free demonstration of our device, The Device that we've manufactured is a handheld device that offers Red, Infrared & Blue Light Therapy.  This is their second year exhibiting at the national conference.
2019 Exhibitor
TruPulse
TruPulse is a distributor for a variety of health and wellness products ranging from EMS systems to Tens therapy.
2019 Exhibitor
Johns Hopkins School of Nursing
Johns Hopkins School of Nursing will showcase their doctoral programs to conference attendees.
2019 Exhibitor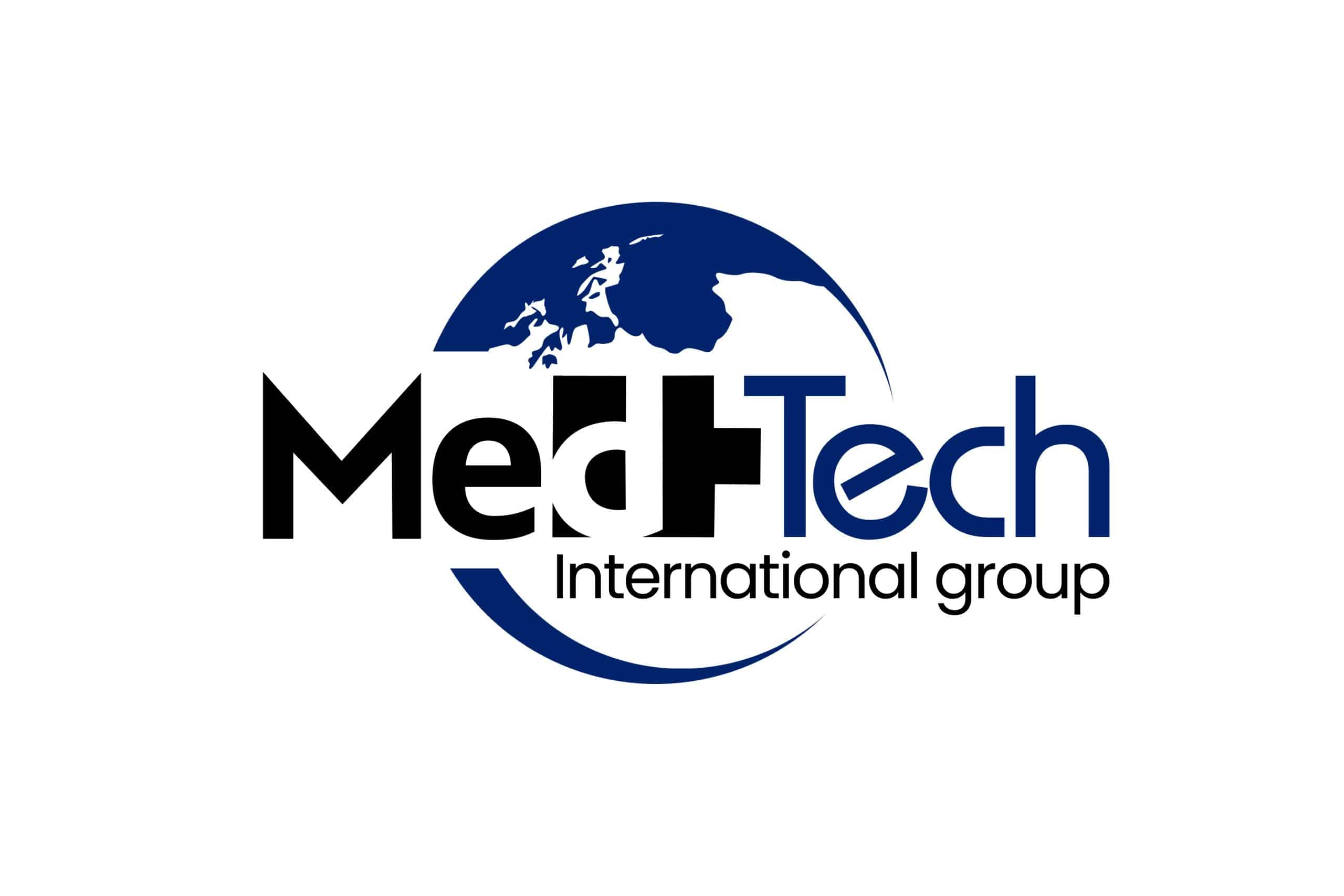 MedTech International Group
Med-Tech International continuously delivers innovative and alternative therapies to fulfill clinical needs and improve patient outcomes.