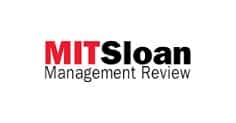 Becker's Clinical Leadership electronic news feed shared an interesting article demonstrating findings from MIT Sloan Management Review's published article about Nursing Satisfaction Index.
See the Becker's article HERE. Have a look at the MIT Sloan Management nursing management index (a searchable database of findings by clicking HERE.
These findings are concerning to all nurses, but in particular doctoral prepared nurses with a mission of influencing health care delivery systems to improve outcomes.
Have a look. What do you think?